MEPhI Entered the Top 150 World Universities with the Best Reputation
30.08.2022
This year, MEPhI improved its positions by 46 places in the annual RUR Reputation Rankings 2022 and took 146th place in the world and 5th place in Russia.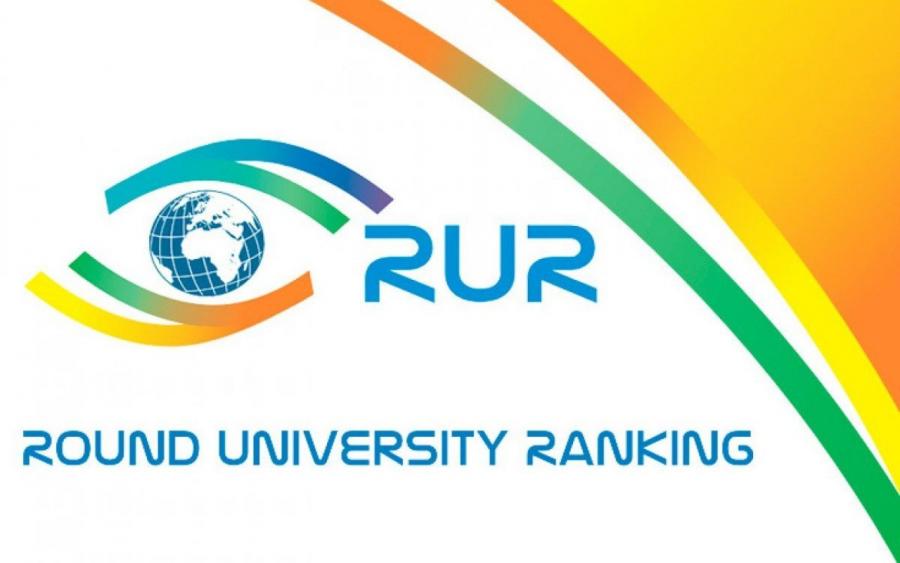 In addition to MEPhI, Lomonosov Moscow State University, Moscow Institute of Physics and Technology, St. Petersburg State University and Financial University under the Government of the Russian Federation are among the top five best Russian universities in terms of reputation. A total of 1,025 universities were evaluated this year, 116 of them are Russian.
The ranking is based on the results of a survey conducted as part of the Global Institutional Profiles Project by the American company Clarivate Analytics. Respondents were representatives of the academic sector, including teachers, researchers, and administrative staff. At the same time, education and scientific activity were evaluated (factors were taken into account in the proportion of 50/50).
Source: https://roundranking.com/ranking/reputation-rankings.html#t-2022.