Institute of International Relations
Official website: iirmephi.ru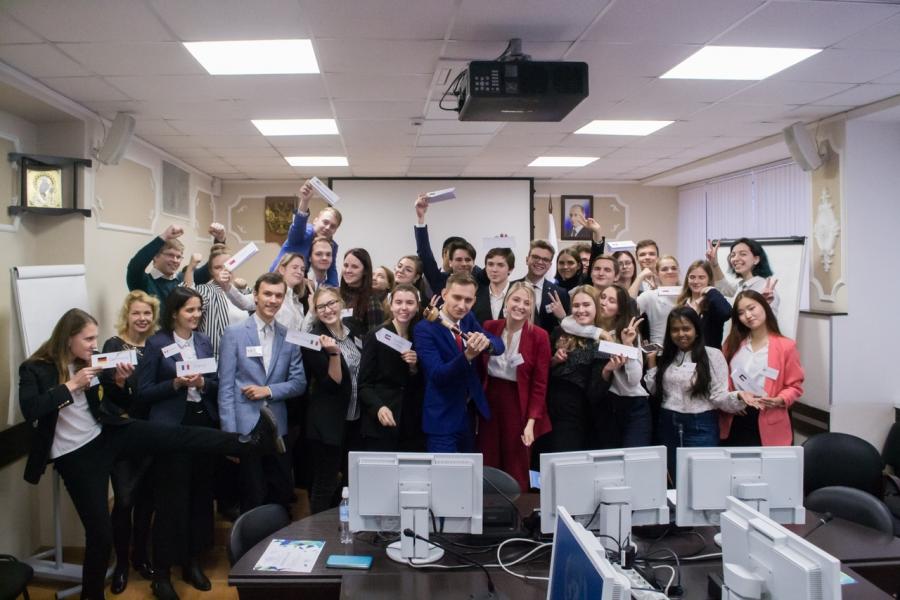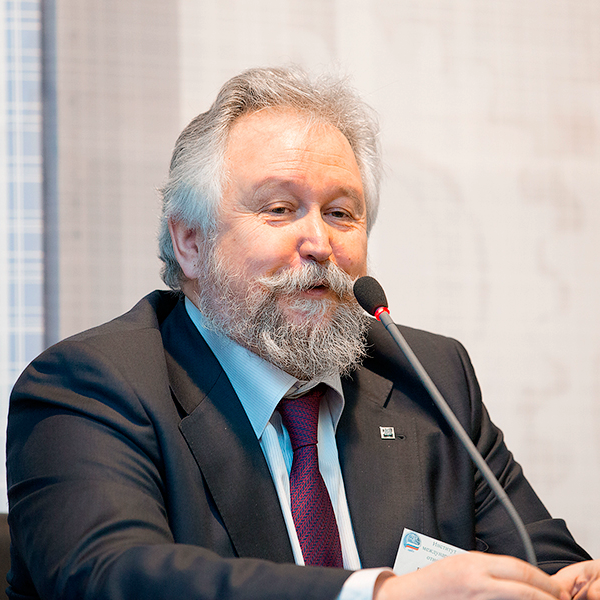 Boris Tulinov
Director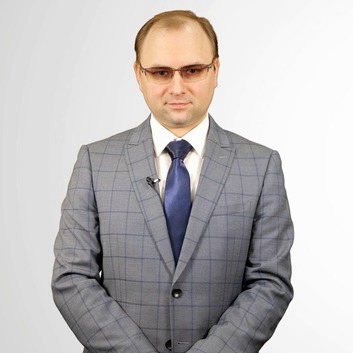 Andrey Cherkasskiy
Deputy Director
The Institute of International Relations was founded in March 1999 upon an initiative of the Ministry of Atomic Energy of the Russian Federation, the Ministry of Foreign Affairs, the Ministry of Education of the Russian Federation and a number of other ministries and departments to prepare specialists for international science and tech cooperation.
The mission of the Institute:
To train managers who are capable of choosing the prospective scientific and technical achievements and promoting hi-tech products on foreign and international markets in order to expand the participation and influence of the Russian Federation and non-governmental organisations in international projects and world's innovation-driven and sustainable development.
Brief description of the curriculum
The basis of the curriculum is the federal educational standard of the program of higher professional education at the specialty of "International Relations" consisting of 6 modules:
international relations;
international law;
special foreign language training;
science education;
business education;
financial-economic and competitive analysis.
Education:
Department "International Relations"
Department "Special Linguistic Training"
Department "Competitive Systems Analysis"
Research:
Laboratory of Situational express analysis;
Laboratory of Information and analytical systems
International Center for Public Diplomacy of the Institute of International Relations
Science Diplomacy Club MEPhI
Faculty:  22
Engineering
manpower:  18
Students:  191
Departments
№ 55 International Relations
Acting head: Alexander Koldobskiy
Founded in February 2002 to organize and launch education.
Its goal: to provide specialized training in international Science & Tech cooperation.
Research subject areas:
organization and management of international projects to manage and operate the sector of high technologies;
institutional analysis of the most important international organizations and alliances and their activities;
political and social aspects of modern international cooperation in science and technology.
№ 62 Special Linguistic Training
Acting head: Elena Tsyvkunova
Founded in June 2005 to organize training of foreign languages.
The Department provides training in the following foreign languages: English, German, Spanish, French, Chinese.
Department staff goals:
developing students' necessary competencies in the use of foreign languages for professional communication;
providing communicative, sociocultural and informational components for quick adaptation in foreign language speaking environment;
comprehensive methodological support multimedia programs for training.
№ 65 Competitive Systems Analysis
Head: Alexey Artamonov (born 1989)
Founded in July 2005.
Training subject areas:
Microsoft Office software, project management tools and modern information analysis systems;
international scientific and technological project management;
organization theory and competitive analysis
information-logical models of socio-technical systems in technological, economical and organizational areas; data mining, structuring and analysis;
study of competitive and cooperative relations on world markets of high technology products and services.
Research and production practical training and future employment
Employment settings for International Relations alumni:
international cooperation in the field of science, engineering and technology;
analytics for international organisations and associations;
international projects for high technologies;
financial, economic and competitive analysis of international markets in high-tech development.
Big data in solving problems of the analysis of scientific, technological, commercial and industrial cooperation
Example
Science
Revealing explicit and hidden connections 
Graph interaction models 
Building predictive models 
Scientific and technological maintanence of megascience objects
Innovations
Development of agent systems of multiple use in science and technology areas 
Development of dynamic models of complex objects
Partners

 

 
The curriculum includes the study of two foreign languages: English as a basic foreign language for 7 semesters and a second language upon a student's choice: German, French, Chinese, or Spanish for 6 semesters. Higher mathematics and general physics are studied in a course for 3 semesters.
Key features of the curriculum:
general technical training in prospective directions of high technologies;
a high level of general and special linguistic training on the most spoken foreign languages;
extensive knowledge in the field of the theory and practice of international relations, political science, algorithms of political decision-making;
mastering the methods of situational analysis and research of the competitive environment and systems;
the ability to effectively use all modern information and communication tools, complexes and networks.
Training Areas
| Training Directions | Degree |
| --- | --- |
| | Barchelor's Degree |
| | Master's Degree |
All BA and Master degree programs are ready to be implemented in English/Russian
Leading scientists of IIR:
Director: Boris Tulinov (born 1947, Moscow)
MEPhI alumnus-1971 (Faculty of Theoretical and Experimental Physics)
After graduating from MEPhI, he was assigned to work at the Research department of the Institute. He was engaged in mathematical modeling of physical processes and teaching. In 1977 he defended his PhD thesis of physical and mathematical sciences, in 1982 he was awarded the academic title of Senior Research Scientist. She is the author of over 200 scientific papers. In 1983-1994 he was the Deputy Dean of the Faculty of Experimental and Theoretical Physics for scientific work. In 1992-1997. was an organizer and participant of the first projects of the International Science and Technology Center. In 1995-1998 he was the Deputy Head of the Department of Physics of High Energy Densities. Since 1999 he has been the director of the Institute of International Relations, MEPhI.
He has additional education in economics, technology business and international relations. Awarded state and departmental honours.
Deputy Director: Andrey Cherkasskiy (born 1990, Moscow)
MEPhI alumnus-2011 (Institute of International Relations)
After graduating from IIR MEPhI, he stayed to work at MEPhI. In 2013 he started to run the profession-oriented unit at MEPhI University.
At the same time, he has been actively involved in teaching activities as a postgraduate student and assistant at the Department of Competitive Systems Analysis (No. 65), MEPhI.
Deputy Director of the Institute of International Relations since 2019
Awarded with state and departmental awards.
Alexey Artamonov (born 1989, Krasnoarmeysk)
MEPhI alumnus-2011 (Institute of International Relations)
Since 2010 Alexey Artamonov has been working at MEPhI.
In 2017 he defended Ph.D. thesis. Scientific research is related to the design of multi-agent systems for solving scientific-technical and social-economic problems, analysis and visualization of heterogeneous data, the development of the method of intellectualizing agents based on machine learning technologies.
Alexander Koldobsky (born 1947, Saratov)
MEPhI alumnus-1971. Since 1971 he has worked in the Soviet nuclear industry; later on – engaged in research and teaching at MEPhI. Since 1998 he has been working at MEPhI Institute of International Relations. Alexander Koldobsky is a stager of nuclear industry. Awarded nuclear industry and University honours.
Elena Tsyvkunova (born 1973, Arkhangelsk region)
Acting Head of the Special Linguistic Training Department, Associate Professor, IELTS trainer, Unified State English Language Examination Expert. She holds a PhD in Pedagogy (2002, Moscow State Linguistic University) (thesis: «Development of learner autonomy based on interdisciplinary and cross-cultural approaches between courses») and has been teaching ESP (English for Specific Purposes) subjects at the Institute of International Relations MEPhI since 2006.
Being the Science Diplomacy Club Supervisor, she is a member of the organizing committee of MEPhI Science Diplomacy School and Presentation Contests. She has also actively participated in the Comprehensive Test Ban Treaty-related projects and conferences.
Her research interests include course design and resource materials development for ESP, EMI (English as a Medium of Instruction), cross-cultural communication, science diplomacy and international law.
Russian Science and Education
Partners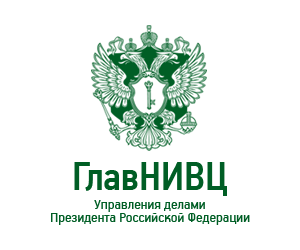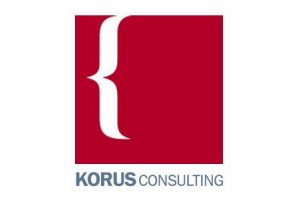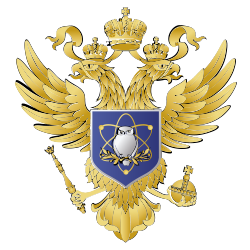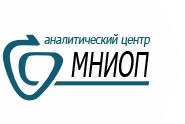 Foreign
Partners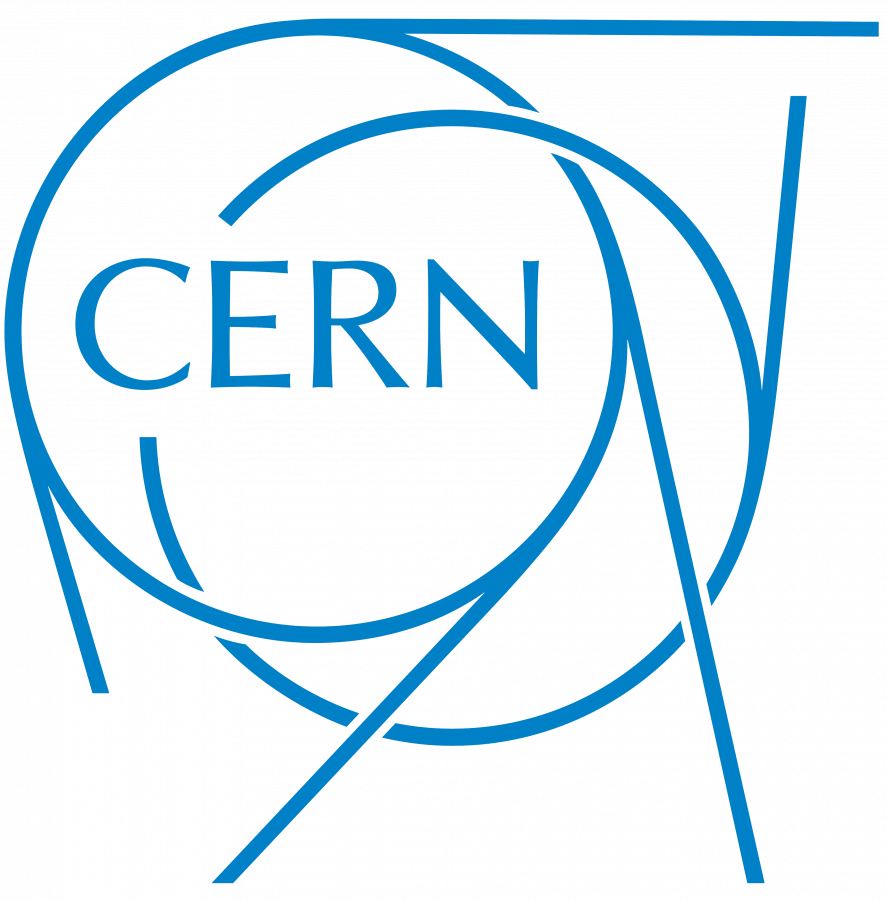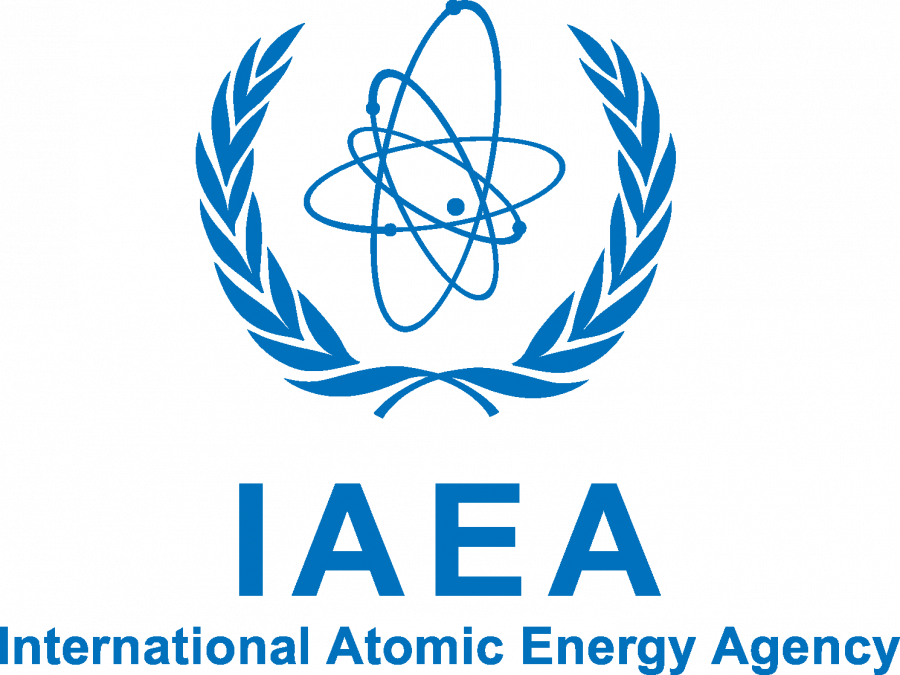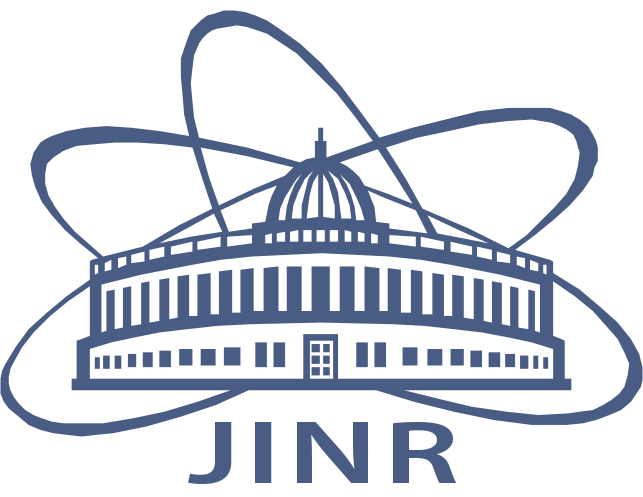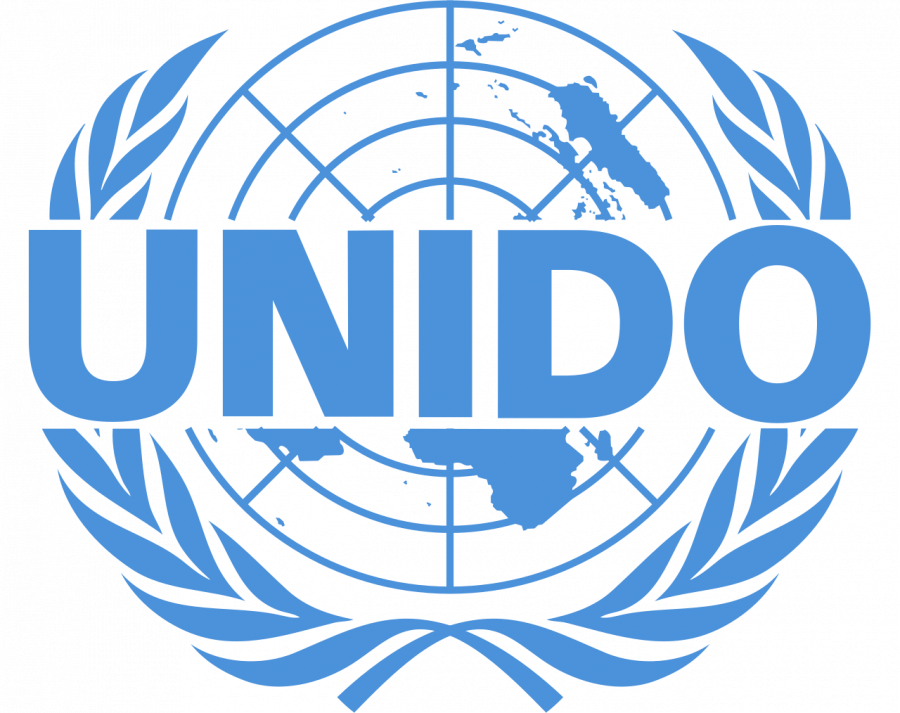 Please, select year and classification for search.