Research Projects
Innovation is undoubtedly important to progress (and awesome). At MEPhI, you'll join a community of avid thinkers and people who can also then take scientific discoveries and bring them to life. You'll have the chance to brainstorm, experiment, and implement your ideas.
Here are some tidbits about the innovation trends happening at MEPhI and continuing to climb:
113 patent registrations in Russia
341 copyrights
26 manufacturing process innovations
20 entrepreneurial teams on campus
99 certificates of government registration of the computer programs and data bases
43.1% of the university funding is outside of the federal budgeting (largely due to collaboration with the industry)
Presented below are some of latest gadgets that have been envented in MEPhI: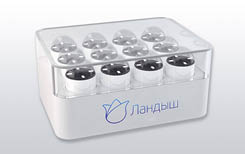 Endoscopic complex "Lily"
Endoscopic tool for pain-free and effective diagnosis of digestive tract ailments.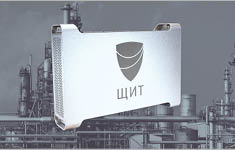 SHIELD
Hardware-software system for protecting automated control systems from unauthorized hacks into the system.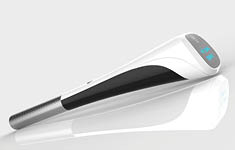 Gamma-locator
Compact device for identifying malignant tumors in the body.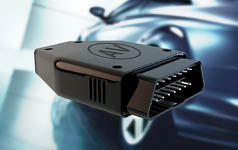 AutoVisor
Security system for monitoring the information systems of your car.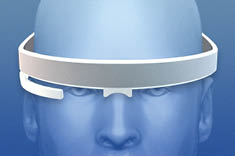 OKO
Device for monitoring human behavior on the basis of their eye movements.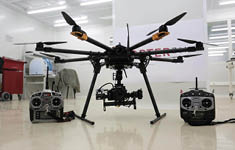 CopterZone
Unmanned aerial systems with active safety systems for covert surveillance, monitoring and photos / videos.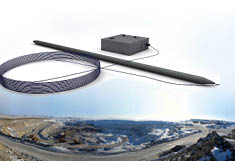 Magnetic well probes
Magnetic well probing is used for geological sur veys — determining the amount of iron-ore in rocks.
What has the EC accomplished?

Apple MFi Program License
Engineering center is one of the first organizations that gained Apple's license "Made for iPhone" to develop hardware accessories for i-devices.
Nvidia official partner
Scientific and engineering collaboration agreement with one of the IT-industry leading companies surely gives us privileges and bonuses.

Skolkovo
…and long-term work with Skolkovo grants and competitions.

"Innovative passport"
"..is given to persons and legal entities, who implement innovation projects in Moscow."