5/100 Program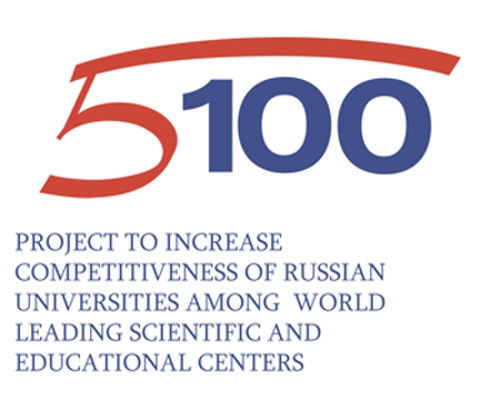 MEPhI acknowledges the need to successfully ride the wave of change that is sweeping higher education institutions worldwide. We aim to forge innovative partnerships, strike a balance between tradition and technology, demonstrate value and become competitive in an increasingly global landscape. One crucial way to achieve these complex goals is to embrace the seismic changes in the innovation and education landscape.
We are an active member of the 5/100 program – the Russian government's strategic drive to increase leading universities' global competitiveness and enter a top 100 in world university rankings.
Russian Academic Excellence Project was launched in 2013. Its Council has selected 15 universities that are pursuing activities that contribute to their advancement in international rankings, such as: implementation of joint educational programs with other foreign universities, attracting foreign professors to teach our students, and promoting international academic mobility for students and professors.