MEPhI Has Successfully Completed Admission to Budget Places
10.08.2022
An important stage of the 2022 admission campaign - admission to budget places in undergraduate and specialist programs - has been successfully completed. The highest average Unified State Exam scores of those who entered MEPhI in the areas of Informatics and Computer Engineering; Software engineering; Applied Mathematics and Computer Science were recorded this year 98 points out of 100.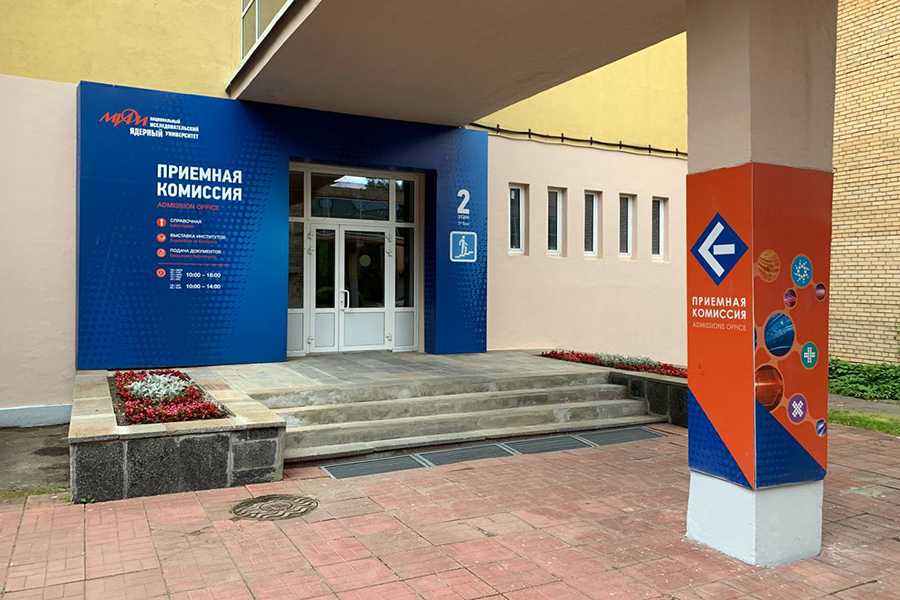 MEPhI admission office
There were more than 14,000 applicants wishing to study at the Moscow site of MEPhI, and more than 20,000 applications were submitted to the head university and branches.
1062 people were admitted to the first year at the Moscow site of MEPhI for state-funded places. The number of budget places for first-year students increased by 30% compared to last year.
TOP 3 most popular areas for applicants this year are "Applied Mathematics and Informatics", "Applied Mathematics and Physics" and "Mechatronics and Robotics", the competition for these areas was from 20 to 30 people per place.