The Government of Kazakhstan Announced the Opening of a Branch of MEPhI
08.08.2022
The Government of the Republic of Kazakhstan issued a decree according to which a branch of MEPhI will open in the country in the fall of 2022.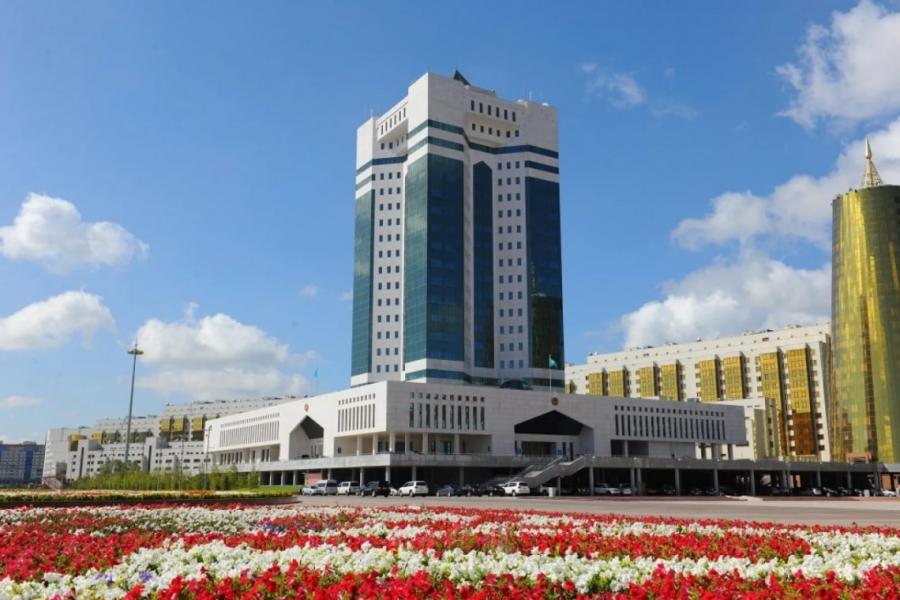 Government House of the Republic of Kazakhstan
"Branches of two Russian universities - the National Research Nuclear University MEPhI (in Almaty) and the Gubkin Russian State University of Oil and Gas (in Atyrau) - will open in Kazakhstan in the fall of 2022," the press service of the Government of the Republic reported.
Recall that on June 1, in Almaty, the ceremony of signing an agreement on the opening of a branch of MEPhI on the basis of the Al-Farabi Kazakh National University. This marked a new era in the scientific and educational cooperation between the two countries. And the visit of the Head of Kazakhstan Kassym-Jomart Tokayev to Al-Farabi Kazakh National University gave special importance to the event. The President of the Republic noted the high prestige of MEPhI in the world and emphasized the great importance of training engineering personnel for Kazakhstan at the branch of the leading Russian technical university.
Earlier, in February 2022, a memorandum of understanding was signed between the Ministry of Education and Science of Kazakhstan and the Ministry of Science and Higher Education of Russia, as well as an agreement between the government of Kazakhstan and the government of the Russian Federation on the establishment and operation of branches of Kazakhstani universities in Russia and Russian ones in Kazakhstan.
This year, the MEPhI branch in Kazakhstan is launching programs in information technology and nuclear physics. In the future, the programs will be added in new interdisciplinary areas for the technological development of the Republic of Kazakhstan, such as nuclear medicine and much more.