MEPhI Entered the Top-3 Russian Universities in the Shanghai Physics Ranking 2022
22.07.2022
On July 19, the results of one of the most authoritative world university rankings, the Shanghai Global Ranking of Academic Subjects 2022, were published. MEPhI entered the 151-200 group in the Physics subject area.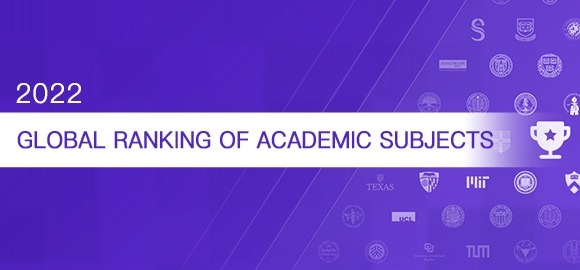 When compiling the ranking, an analysis of 5 thousand universities was carried out
The TOP-5 Russian universities included M.V. Lomonosov Moscow State University, NSU, MEPhI, MIPT, SPbPU.
It should be noted that MEPhI currently ranks 34th in the world in the U.S. News & World Report Physics, ranked 40th by RUR Natural Sciences and 73rd in the world by QS Physics & Astronomy.
When compiling the Global Ranking of Academic Subjects 2022, an analysis of about 5 thousand universities from 96 countries was made, of which only 1.8 thousand were included in the published ranking lists of the best universities in the world.
When compiling the ranking, the effectiveness of the research activities of the university is evaluated: the number of articles in the best journals; the productivity of scientific activity and the quality of research; normalized citation index; the international cooperation; the number of employees who have received prestigious awards in a particular field, based on the Shanghai Ranking Academic Excellence Survey.
More information on the rating website: https://www.shanghairanking.com/.