MEPHI ENTERS TOP-50 BEST GLOBAL UNIVERSITIES IN PHYSICS
21.10.2020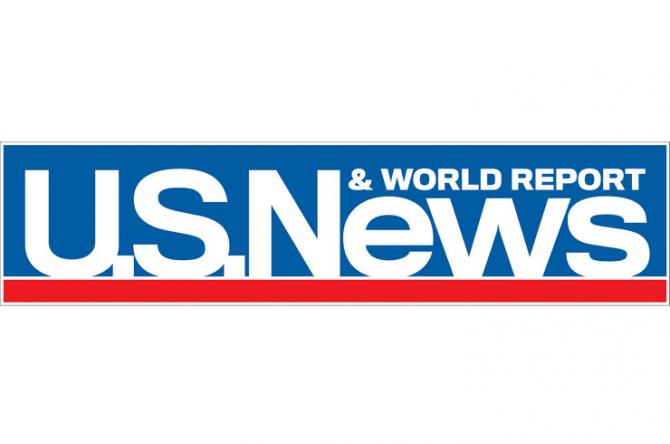 American media company U.S. News & World Report has published the Best Global Universities Ranking 2021. For the first time, National Research Nuclear University entered the top-50 best global universities in Physics. MEPhI has taken 42nd place and have risen in the ranking by nine lines up compared results of last year.
In U.S. News Best Global Universities Ranking-2021, MEPhI took 402-place and entered the top-3 best Russian Universities along with the Lomonosov Moscow State University and MIPT. In total, in the overall ranking of this year, 1499 universities represented 86 countries.
U.S. News Best Global Universities Ranking has been publishing for American Universities for about 30 years, in international format — since 2014. The study involves universities that are included in the top 250 of the Clarivate Analytics reputation survey or have published at least 1,500 scientific papers over five years (2014-2018). Experts assess universities by 13 indicators measuring the research activities and reputation in the academic community.