MEPhI holds Virtual Open Days for foreign prospective students
03.07.2020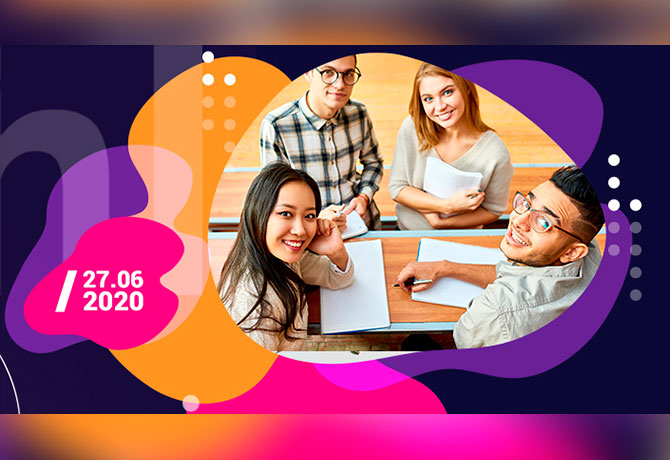 On June 27, 2020 MEPhI held the second Virtual Open Day for foreign prospective students of English-taught educational programs.
The presentations of the second Open Day was mostly devoted to the educational programs taught in English. The applicants had an opportunity to learn the features of the majors and programs, the curricula, the terms and facilities for practical training.
Special attention was paid to the undergraduate (specialist's) program in «General Medicine» and graduate (Master's) program in «Materials Design and Engineering». The applicants got the detailed information about the above programs, and talked to the representatives of Institute of Engineering Physics for Biomedicine and Institute of Nuclear Physics and Engineering.
The international admission team communicated online with the applicants from all over the world, answered their questions, guided with the admission procedures, and consulted about all matters of staying and studies at MEPhI.
More information is available on web site of this event and YouTube channel.