MEPhI enters THE Computer Science and THE Engineering & Technology rankings 2020
17.10.2019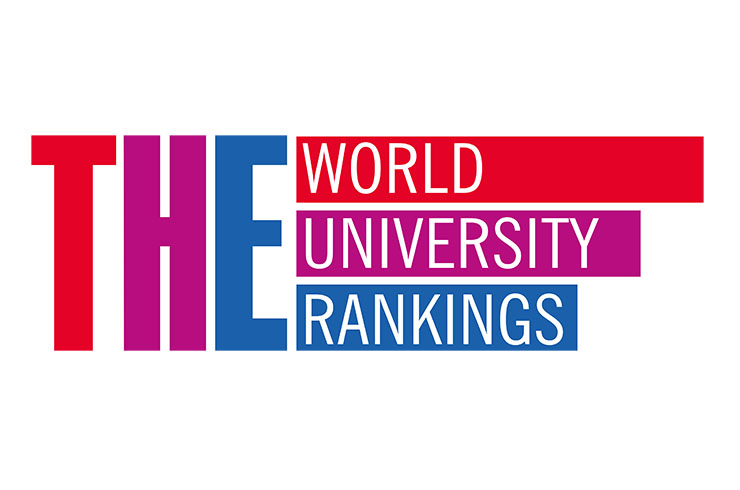 The international rating company Times Higher Education (THE) has published results of subject ratings in the areas of Computer Science and Engineering & Technology. This year 749 universities of the world are among the best in the first subject ranking and 1008 universities – in the second one.
MEPhI is in the top five of Russian universities in Computer Science (301 - 400 place in the world) and in the 6th place in Engineering & Technology (401-500 place in the world).
13 indicators in five areas are used to prepare the subject ratings: quality of education; research; normalized citation; internationalization; interaction with the industry.