MEPhI enters QS Graduate Employability Rankings 2020
23.09.2019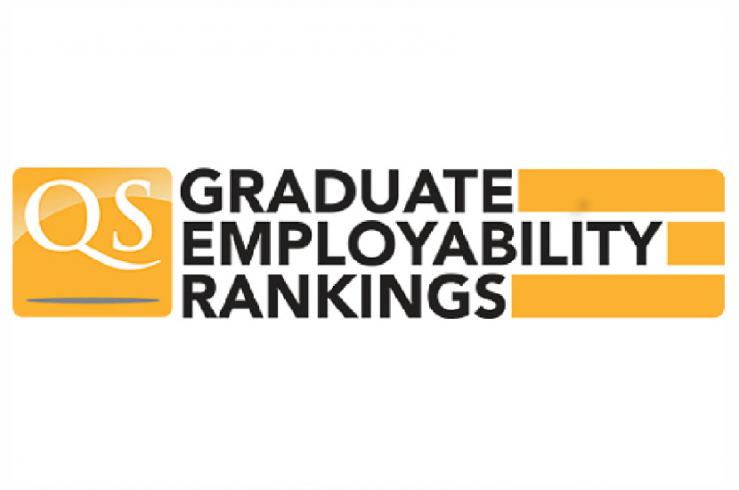 On September 19, the QS international rating agency published the results of the QS Graduate Employability Rankings 2020 – ranking of the world's leading universities, whose graduates are the most competitive in current labor market.
MEPhI entered the group of 301-500 in overall ranking on employment of graduates. However, MEPhI placed in the top 100 in two of five categories of the rating. We took the 75th place in "employment of graduates" and 89th place in "interaction of employees with students."
The 5 indicators used to compile the rating are as follows: employer reputation (30%); success rate of graduates (25%); partnerships with employers (25%); employer – student connections (10%); employment of graduates (10%).