Now MEPHI international students from more than 30 countries can arrive in Russia
24.03.2021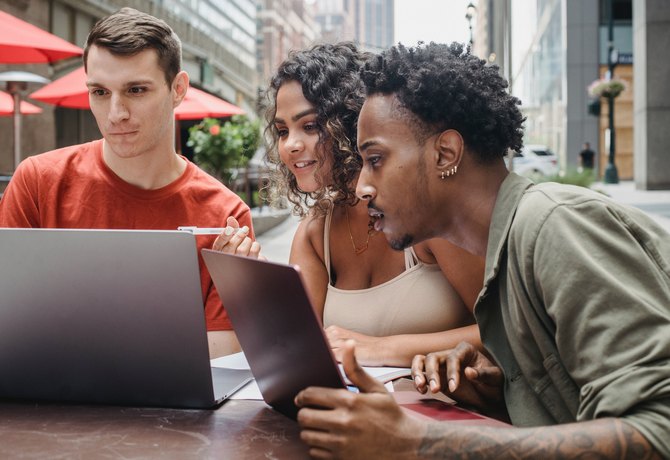 Russia reopens its borders to several countries on a reciprocal basis. MEPhI international students can come to Russia for studying, subject to several conditions.
As of April 1, 2021, Russia restored international air traffic on a reciprocal basis with the following countries:
Tajikistan
Uzbekistan
Sri Lanka
Syria
Germany
Venezuela
Tanzania
Turkey
Switzerland
Egypt
United Arab Emirates
Republic of Maldives
Republic of Korea
Abkhazia
South Ossetia
Kazakhstan
Kyrgyzstan
Belarus
Republic of Cuba
Republic of Serbia
Japan
Ethiopia
Seychelles
Finland
India
Qatar
Vietnam
Greece
Singapore
Armenia
Azerbaijan
We ask you not to enter Russia before the official opening of borders with your country.
If you are a citizen of the above countries or you have a residence permit in these countries, you can come to Russia for studying at MEPhI, subject to the following conditions:
You should inform MEPhI Faculty of foreign students 10 days before your arrival.
Employee contacts:
Chugunova Olga, e-mail: OGChugunova@mephi.ru
Petukhova Olga, e-mail: ONPetukhova@mephi.ru
Likhacheva Olga, e-mail: OVLikhacheva@mephi.ru
Adkina Ekaterina, e-mail: emadkina@mephi.ru
Your flight must be direct, non-stop. The country of departure must match your citizenship or residence permit.
You have a study visa (for countries with a visa regime).
The migration card must contain the purpose of entry only "study". Otherwise, the university will not be able to accommodate you in a dormitory and issue a temporary registration. А serious violation of immigration laws is an inconsistency of real purposes of staying in the Russian Federation and the purpose of entry into the country declared at the border.
All foreign citizens must take a COVID-19 PCR-test before arriving in Russia. You need to take tests no earlier than 3 calendar days before arriving. A certificate confirming the result of a negative test for COVID-19 will need to be presented several times: when leaving your country; during border control in Russia; upon check-in at the MEPhI dormitory.
After arriving on the territory of the Russian Federation, it is necessary to do a second PCR-test within 3 days after arrival. Before getting the test results, it is necessary to be isolated in a special area of the MEPhI dormitory (Moskvorechye str., 2, building 1) or beyond the campus (with relatives or friends). Access to the territory of MEPhI is possible only after receiving negative results of the second PCR-test.