Mikhail Strikhanov: We meet 100th anniversary of the Russian nuclear industry with fusion technology
02.10.2020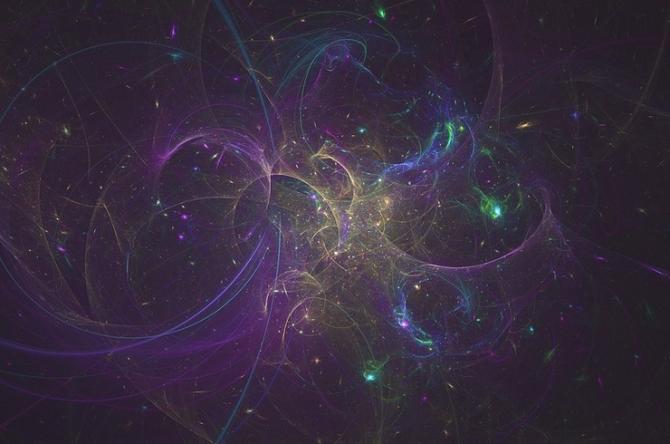 The Russian nuclear industry is celebrating its 75th anniversary on the rise, with very worthy results, and new achievements that are important for the country said President of Russia Vladimir Putin at the meeting with industry representatives on the eve of the Nuclear Industry Worker Day.
"Nowadays nuclear industry is one of the knowledge-intensive and rapidly developing industries, said Rector of the National Research Nuclear University "MEPhI", Doctor of Physics and Mathematics Mikhail Strikhanov. Russian projects of nuclear power plants find more and more customers around the globe. Conducted by industry research teams the research and developments actively applied not only in nuclear technologies but also in related industries. Rosatom developments often became a driver for the development of completely new fields of knowledge".
"The prestige of working in the industry is steadily growing, noted Mikhail Strikhanov. Every year the best applicants in the country choose the profession of a nuclear physicist and our nuclear university. They are interested in cutting-edge areas such as supercomputer computing and digitalization of nuclear technologies, new materials, quantum and additive technologies, humanitarian aspects of the development of nuclear energy, and etc. Talented youngsters want to participate in world-scale research and get into nuclear science and technology".
"75 years is a period of development and improvement of nuclear power, and this process is not completed. There are still many unsolved problems, but if we look ahead, most likely, then we will meet the 100th anniversary of the nuclear industry with thermonuclear technologies. Rosatom pays great attention to research in this direction. As the flagship university of Rosatom, MEPhI not only solves the most important task of personnel training but also participates in breakthrough scientific research in close cooperation with the leading institutes of Rosatom, "summed up the rector of MEPhI.
Source: Regnum (in Russian)